Web Designing
Web Design is not just an art but a Science of creating successfull Online Web Presence
Beautiful
Beautiful websites give better user experience
Unique web design with interactive UI that have better user experience, lesser bounce rates, stand out to give you an edge over competitors & have that wow factor can compel your visitors to convert.Our design process begins with research. First we understand your needs and personal preferences, then we understand the industry and your audience behavior. This is how we create the perfect product that will meets your needs and satisfies its end users.
Responsive
User friendly websites for multi device world
More than 70% of your site visitors will access it using a mobile device. It is important that your website is not only mobile optimized but fully responsive enough to adapt to any screen size. Our team of professional website developers will ensure this.
Hire Dedicated Designer
Hourly 15 USD or
Monthly 1500 USD
We are skilled.
Information Architecture
90%
Color Theory and Typography
99%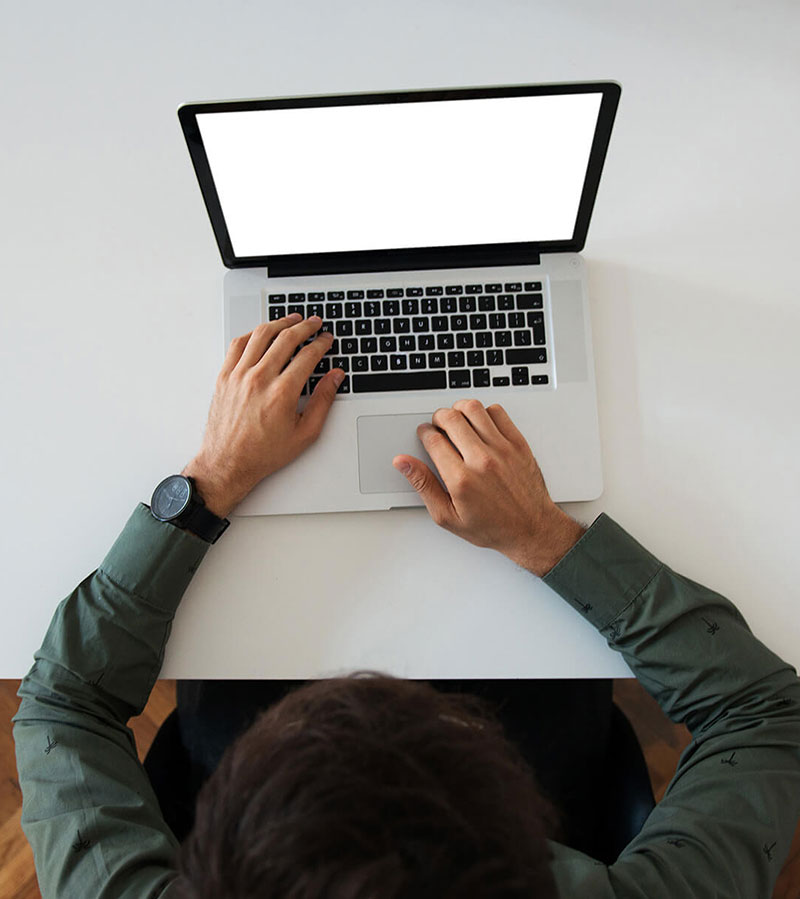 Get started hire a designer
Hire a designer to stay dedicated to your project from our pool of talents. This is perfect for you if you have a large ongoing project or several related projects and need a designer who already shares the vision to continue work on it. This saves overhead cost and screening and research time for each phase.
Our creative design team have 120+ web design experts having years of hands on experience with user interface web designing for desktop & mobile users. Like our 100+ happy clients, hiring full time web designers over an in-house team can benefit you for many reasons:
Zero Spend on Infrastructure
Long term cost saving
Hand-picked experienced team
Full control & transparency
Transparent billing system
Direct monitoring on IM, email & calls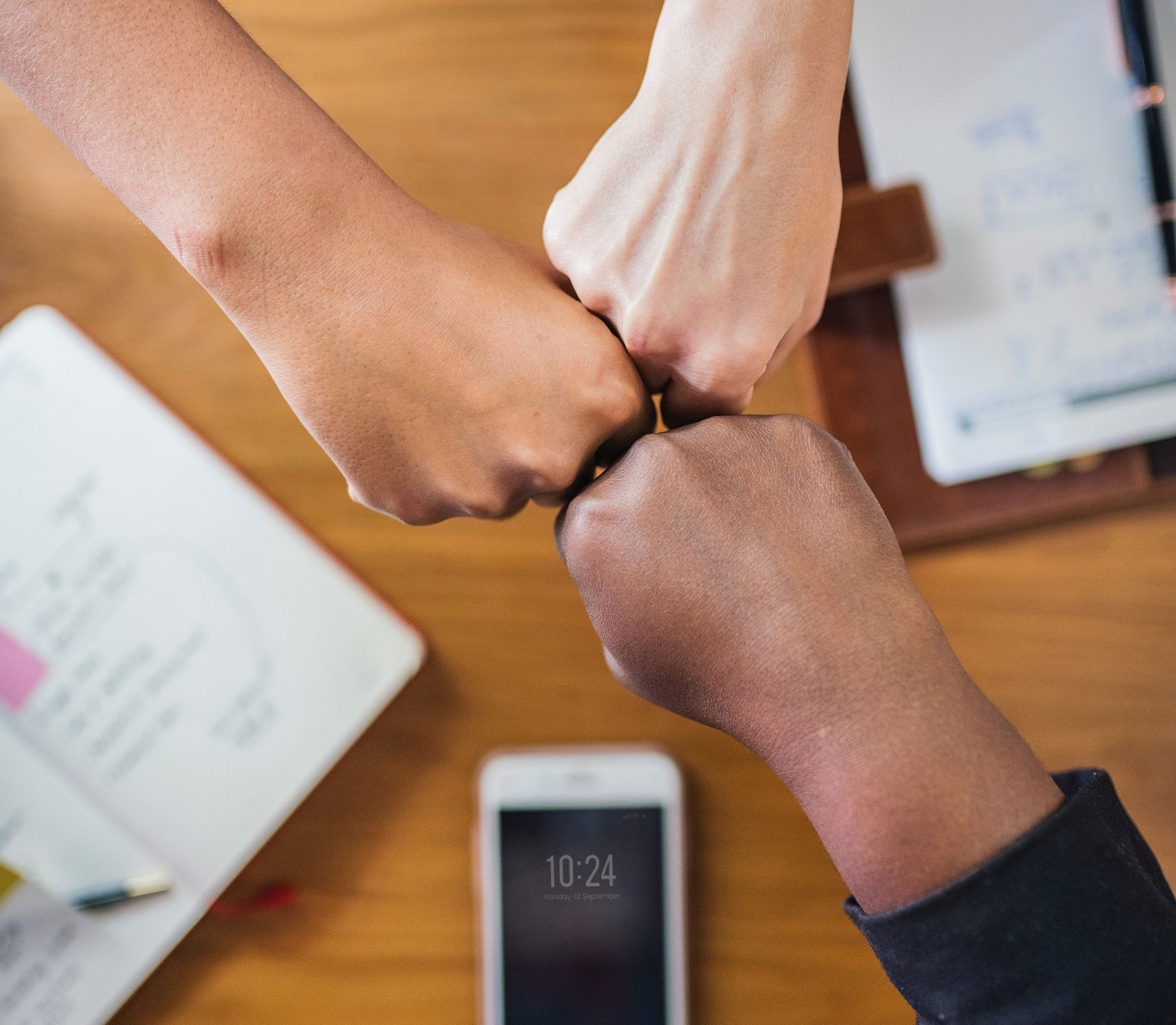 Why People Choose US?
We put stock in setting you on the best by helping you outline a one of a kind element. We outline and create rich and engaging sites and portable locales.
Responsive Websites in all devices
Successfully designed 500+ websites
Fast Loading websites
Competitive pricing
Quality Guaranteed
Assured Replacement
Great Support
Frequent Update
Website Design Pricing
Upto 10 pages

Social link integrations

Free webhosting(1 year)

Home & Internal Web Pages 10

Corporate EMail ids 5

contact form,Product/Photo Gallery

Google Location Map

Mobile Compatablility

Visitor count

Technical support 12 Months free
Upto 25 pages

Social link integrations

Free webhosting(1 year)

Home & Internal Web Pages 25

Corporate EMail ids 25

contact form,Product/Photo Gallery

Google Location Map

Mobile Compatablility

Visitor count

CMS or Admin

Technical support 12 Months free
Business plan
RS 32,000
₦ 1,50,000
$ 500
Unlimited pages

Social link integrations

Free webhosting(1 year)

Home & Internal Web Pages unlimited

Corporate EMail ids Unlimited

contact form,Product/Photo Gallery

Google Location Map

Mobile Compatablility

Visitor count

CMS or Admin

Technical support 12 Months free