Brochure Designing
Let Your Brand Flourish with Genrosys Technologies Engaging Brochure Designing Services
Genrosys Technologies is one of the pioneering Brochure designing company known for creating wonderful and unique brochure that has helped businesses boost their sales over time.
Our creative imagination is the key to crafting unique branding stategies which makes our clients excel.
At Genrosys technologies, we have a team of creative designers who offer nothing but the best, we create attractive and eye-catching Brochures for your business and deliver more than your expectation.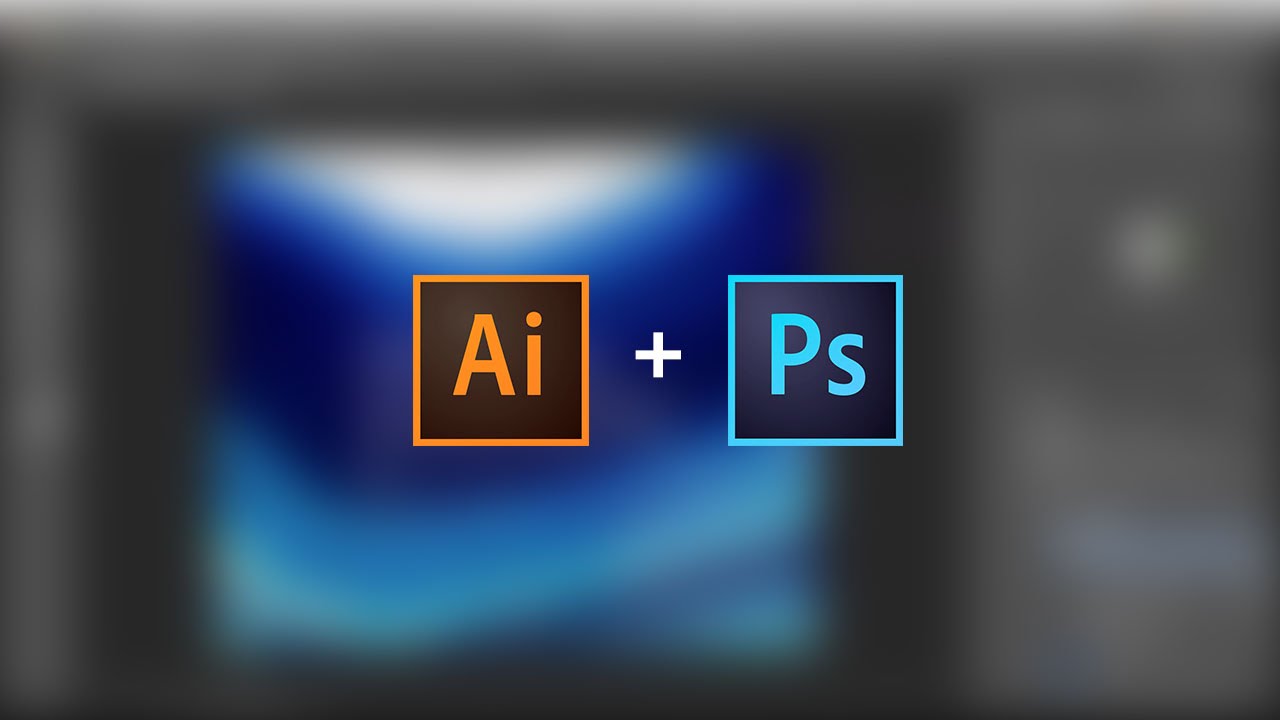 Creating a unique Brochure Design
Brochure Design Includes several elements that gives your Brochure an effective and standard look, it includes the content, font style and the type of paper used to print your brochure.
To design a good brochure that will be useful to your users, more creativity is required as this will provide more information to make brand statement and also showcase what your business represents.
How we work
your imagination
we design
you approve
we deliver