Logo & Banner Design
Our team creates and designs Unique banners and logo that gives your brand an awesome image at an affordable price range.
Logos are used to build up a brand's identity and image. Banners are used to boost them. Symbols, colors, fonts are some of the elements used to set a brand's tone in ways that communicates their values and goals.
Banner Design also plays an important role for the marketing of your business. Banner designs help you market your brand so that you can reach your target audience. When creating a Logo and banner for your business promotions, ensure that you reach out to the best designers who understands your business objectives and create stunning designs that will help to boost your sales.
At Genrosys Technologies, we provide Unique Logo designs and banner designs for your business brand, with advanced technology and a high level of creativity.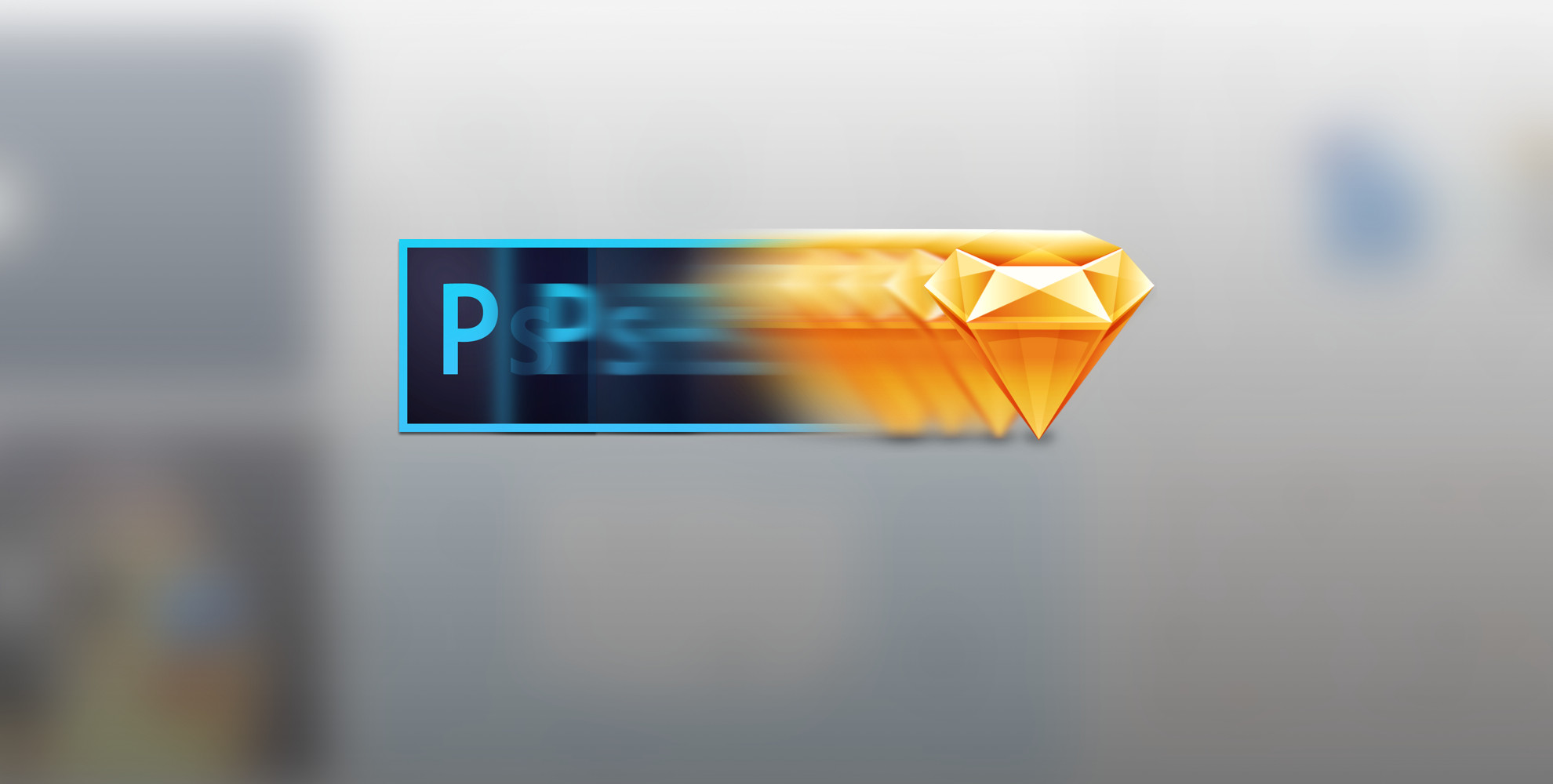 Why Genrosys Technologies
Business Logo Design & Website Banner Design?
100% Custom Logo and banners by experienced graphic Designers
5+ Years of highly skilled and creative minded graphic Designers
Logo & Banners can be ready in 2-3 Working Days
100% Ownership of source file to you.
Files will be print ready*
100% Satisfaction
We have designed few business logo & Website banner design packages which helps you to take an instant decision to hire web designer for your requirements.
Packages
Pricing table with an Table ID of "logo" is not defined.
1 Static Banner Design

2 Revisions

2 Days Turnaround time.
4 Custom Banner Designs to select any 2 from them.

1 Revisions for each selected banner

3-5 Days Turnaround time.
6 Custom Banner Designs to select any 4 from them.

1 Revisions for each selected banner

5 Days Turnaround time.