Company
WHERE IDEAS AND CREATIVITY MEETS WITH MANPOWER
A Few words About Genrosys
About Us- We have originated from team of IT Industry experts serving for last 5 years in business. then image on below of office pic
WHO WE ARE
Genrosys, founded in the year 2014 and headquartered in India,Nigeria started its operation as a service based organisation offering IT solutions and Value added Managed services. Over the period, the company expanded its offering from a service based organisation to Product and Services (P&S) and application based services organisation.
Integrity
Honesty in how we deal with our clients, each other and with the world.
Sincerity
Be open and upfront in all our conversations. Keep clients updated on the real situation. Deal with situations early avoiding last minute surprises.
Service
Consider ourselves successful not when we deliver our client's final product but when the product is launched and meets success.
Kindness
Go the extra mile. Speak the truth with grace. Deliver more than is expected or promised.
Competence
Benchmark with the best in the business.Try new and better things. Never rest on laurels. Move out of comfort zones. Keep suggesting new things. Seek to know more.
Growth
Success is a journey, not a destination. Seek to multiply what we have – wealth, skills, influence, and our client's business
WHAT WE DO
We work on world's elegant platform and latest technologies
to ensure more powerful & seamless software solutions for your business.
Web and graphic design
CMS Integration
E-commerce
Testing services
Software development
Website development
Mobile app development
Enterprise product development
Value Added Services
Cloud Solutions
Email Solutions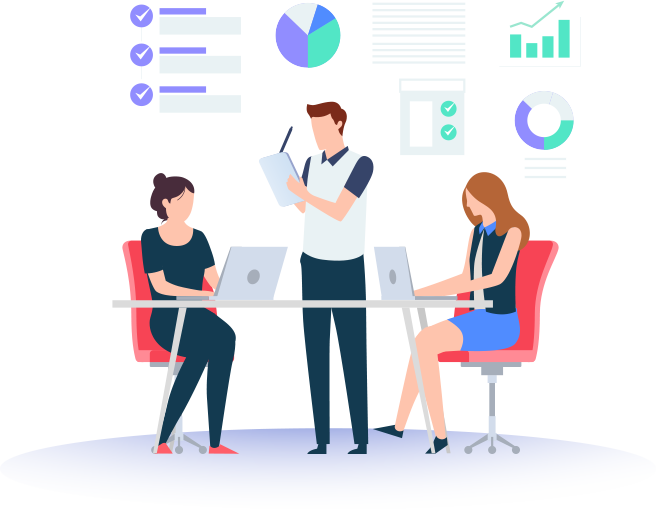 Meet Our Team
Mark Odeigah
Managing Director (NIGERIA)
Harish Mehra
Managing Director (INDIA)